What is in the Bundle? 
$199 CVOR Prep Test Course
INCLUDED, MTO's Commercial Vehicle Operator's Safety Manual
INCLUDED, Facebook CVOR Test Prep Group 
$39 Hours of Service Summary Canada & USA
$19 Driver Road Performance Evaluation (Road Test) Form
$19 Violation & Annual Review Record
$20 7-Steps To Hiring Great Drivers (digital)
$99 Hours of Service Course
$49 CVOR The Basics
$19 New Hire Orientation Checklist
$37 Driver File Checklist
$97 Collison Accident Register
$250 CVOR What is it trying to tell me? Course
$300 The Dawg Speaks (6 months)
$199 CVOR Test Prep Course Audio Program (You Can Listen While On The Road)
$99 Ontario Truck Driver File, Course
$350 Customized Driver File (Including Your Company Info)
$37 Maintenance File Checklist
$750 Maintenance File Policy (Customized To Your Company)
$97 Expiry List & Retention For Safety & Compliance
$900 New Hire Orientation Video Driver Training (12 Months)
$2500 Driver Safety Policy 
$500 60-Minute Zoom Meeting With Safety Dawg!
$6579 TOTAL VALUE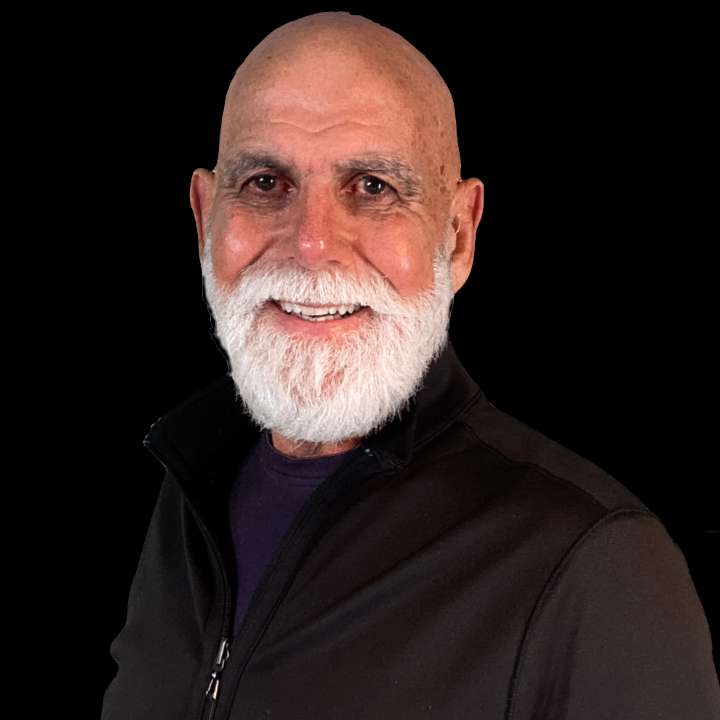 Hi, I'm Chris Harris,
Safety Dawg
This is the whole "SHEBANG!" I mean it is a "Tractor-Trailer" load of material.
BTW. One undisclosed item just for you. For those that purchase the "Tractor-Trailer" bundle, you also get a 60-minute Zoom meeting with Safety Dawg, include at no extra charge. PRICELESS!
Everything that I have to assist you with starting your CVOR company with all of the right stuff. Your insurance company will be so very impressed and the MTO will be smiling along with you.
Frequently Asked Questions
Can I get a refund if I'm unhappy with my purchase?
If you are unsatisfied with your bundle, reach out to us.
We have a 30-day money-back guarantee.
My bundle includes coaching. How do I schedule my appointment?
Upon purchasing a bundle that includes customization, you'll receive further instructions on how to submit the needed information, such as your logo and address, etc.
Bundle Contents
Showcase courses and coaching in your Bundle.