What is in the Bundle?
$199 CVOR Prep Test Course
INCLUDED, MTO's Commercial Vehicle Operator's Safety Manual (link)
INCLUDED, Facebook CVOR Test Prep Group 
$39 Hours of Service Summary Canada & USA
$19 Driver Road Performance Evaluation (Road Test) Form
$19 Violation & Annual Review Record
$20 7-Steps To Hiring Great Drivers (digital)
$99 Hours of Service Course
$49 CVOR The Basics
$444 TOTAL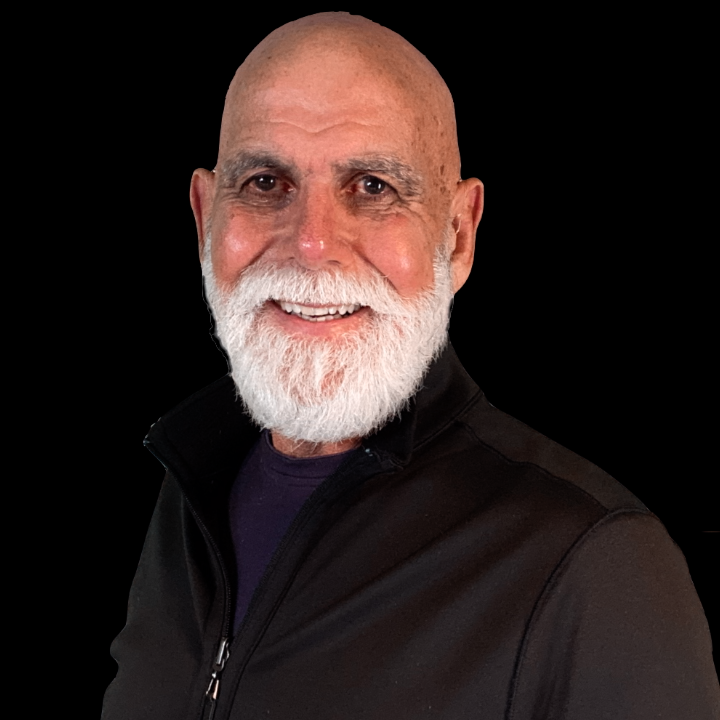 Hi, I'm Chris Harris, Safety Dawg
How do you start your CVOR company?
This bundle helps you get started on the right foot. You get access to me, a trucking safety professional of more than 30 years in the CVOR Test Prep Facebook Group. I check in on this group weekly. 
How do I know what you need to get your CVOR company started? For more than 20 years, I have been reviewing CVOR companies for either a trucking insurance company or for Safety Dawg. This experience has taught me what it is that you need to be successful. 
Frequently Asked Questions
Can I get a refund if I'm unhappy with my purchase?
If you are unsatisfied with your bundle, reach out to us.
We have a 30-day money-back guarantee.
My bundle includes customization. How do I schedule my appointment?
Upon purchasing a bundle that includes customization, you'll receive further instructions on how to submit the needed information, such as your logo and address, etc.
Bundle Contents
Showcase courses and coaching in your Bundle.